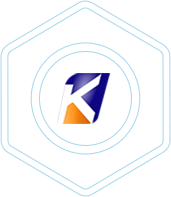 Garage Equipment & Speciality Products
Through many years of experience and in collaboration with leading manufacturers M. Karagiorgis & Sons ltd offers a full range of automotive garage equipment. Our products portfolio offers from small tools up to MOT test lanes. Our products offer a series of safe, reliable and functional solutions.
Most of the specialized wheel alignment specialists, tire shops, garages and car dealerships are in cooperation with our company in the supply of equipment, training and servicing of the products we offer.
Finding the right solutions for our customer needs has always been a positive challenge where the quality of the equipment and the work performed has always been paramount.